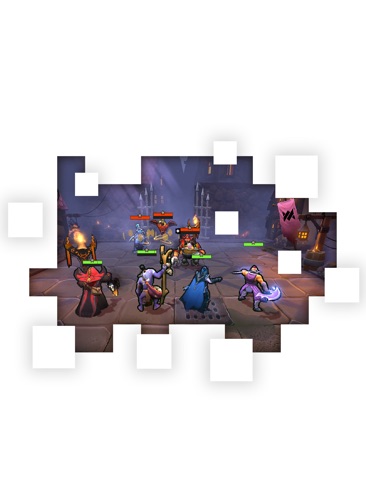 NOW TRENDING
Hot this week: Dota Underlords
The PC phenomenon has come to the App Store – tap for details!
Dota Underlords
Strategy Battler
VIEW
"Winning is simple. Hire a crew, beef them up, and fight your opponents. Last player standing wins."

Dota Underlords' tutorial makes it all sound so easy, but if you're familiar with Dota you'll already know that this is an incredibly deep and rewarding strategy game.

Underlords is among the leaders in a new breed of 'auto chess' games, which are very much what they sound like: you lay down your characters on a grid, hit play and the battle unfolds in front of you. The hard part is picking which characters to place down, and where.
Dota Underlords

Strategy Battler

VIEW